Developed by Professionals
Meet Smilie's Dentist, Dr. Daniel Tankard
Founded by Natalie Smith, Peter Wiltshire and Dr. Daniel Tankard, Smilie delivers professional level teeth whitening results at-home. Trusted by over 100,000 customers and voted Australia's Best Teeth Whitening Kit. Dr.Tankard has been a practising dentist for over 15 years and has a team of 20+ dentists working across several clinics. During this time, he has seen many patients struggle with their self-confidence due to the colour of their teeth. Dr. Daniel Tankard set out to find a way to deliver safe, effective, at-home teeth whitening - and so the journey of Smilie began.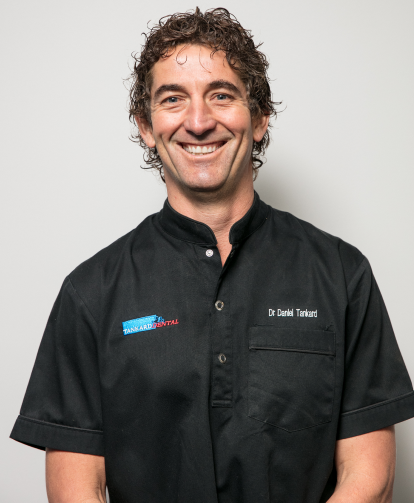 Expert Whitening Made Easy

Dr. Daniel Tankard
15 years experience in dentistry
Expert Whitening Made Easy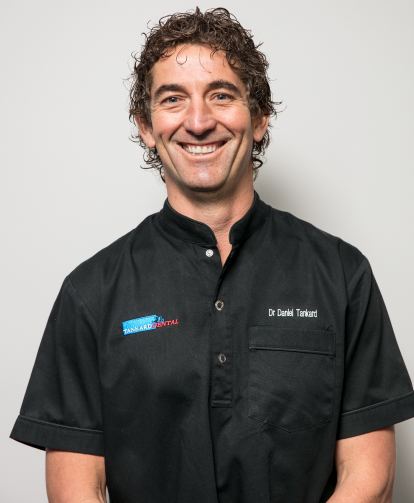 Latest Technology Developed by Smilie's Dentist

Dr. Daniel Tankard
15 years experience in dentistry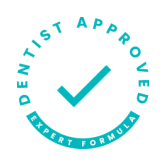 Why Smilie?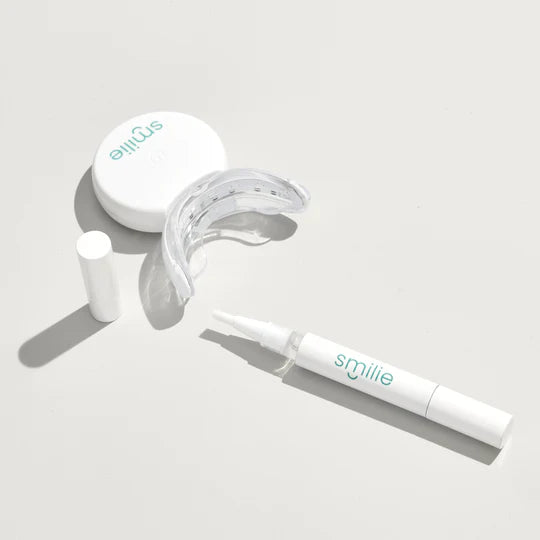 Latest Whitening Technology
Bringing you the latest in teeth whitening technology, Smilie's LED blue spectrum light helps to activate the gel and accelerate whitening to give you brilliant results.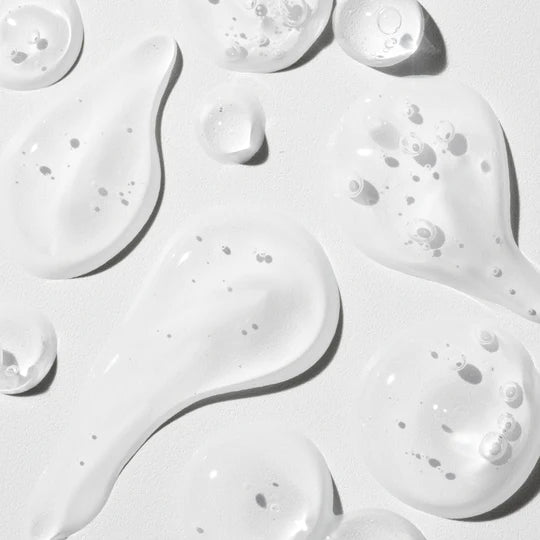 Formulated by Experts
With over 15 years experience as a Dentist, Doctor Daniel Tankard supports the range, designed for easy application with an active formula producing ultimate whitening.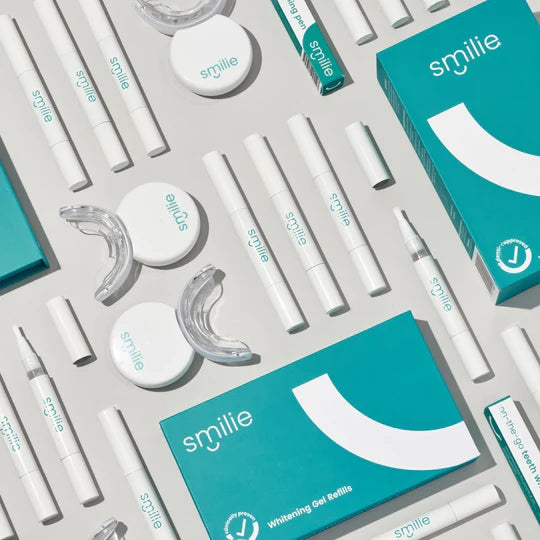 Our Mission
Everyone deserves to feel confident in their own smile, and it's Smilie's mission to help you put your best smile forward.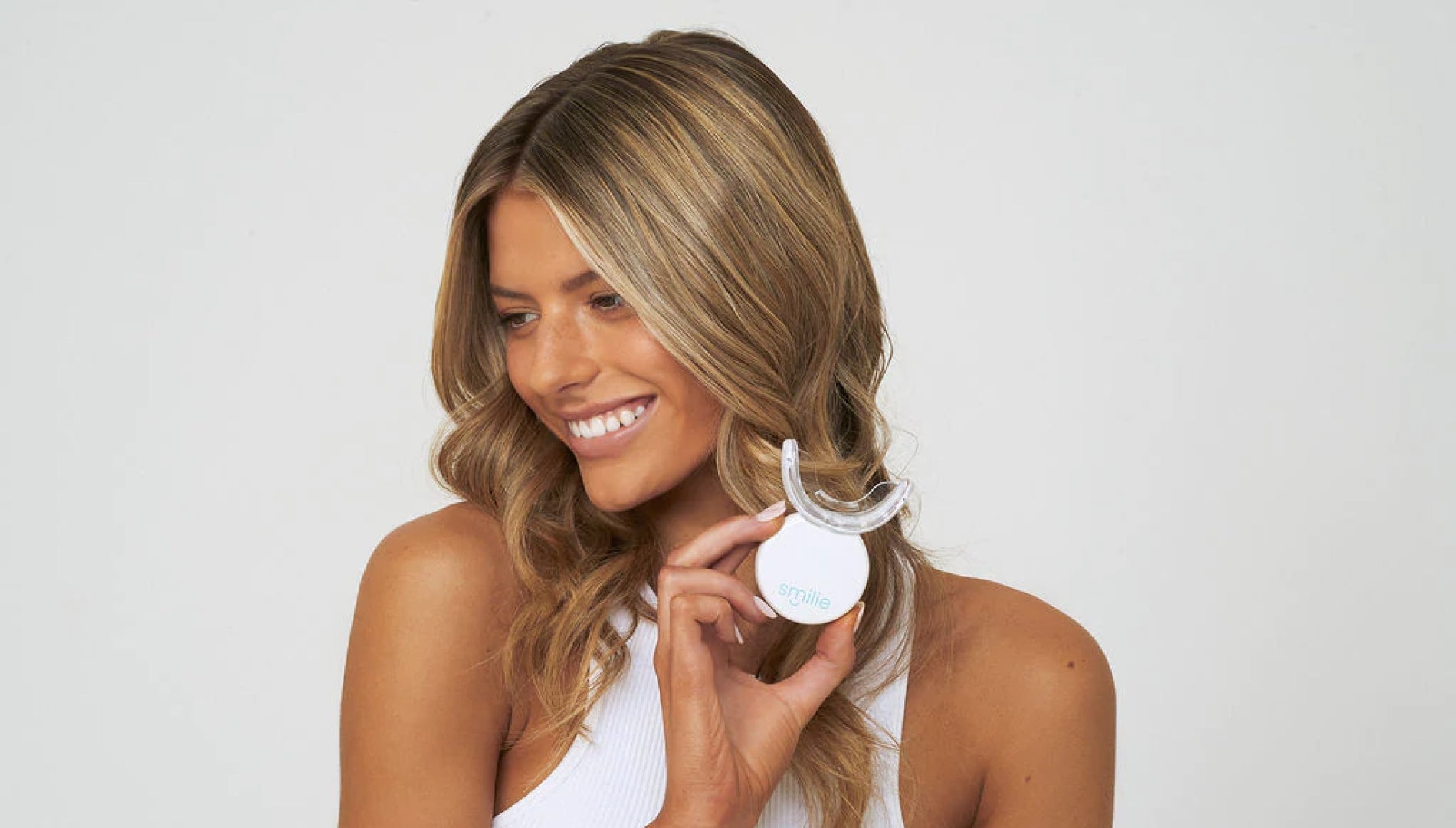 Activates and Accelerates
Bringing you the latest in teeth whitening technology, Smilie's LED blue spectrum light activates and accelerates the whitening gel to give you brilliant results
Teeth Whitening Best Sellers