Limited Edition Double kit offer!
Expert whitening, made easy and affordable
A brighter smile for under $100
If you've always wanted whiter teeth but it felt outside of your budget, Smilie's teeth whitening kits could be the solution you've been looking for – and it'll only take up 16 minutes of your day.
The best part? Our kits are vegan, sensitivity-free, cruelty-free, and recommended by Dentists, and you'll start seeing results instantly!
As featured in
"Winner Best Teeth Whitening Product to help you rock a Hollywood smile in no time"
"Our pick for the Best Vegan Teeth Whitening Kit"
"Top self-care tip. Because you're worth it"
Award-winning Teeth Whitening Kit at 25% off!
Dentist Approved with dual-light LED technology and clinically proven to deliver an instantly whiter, brighter smile. No false claims. Just safe, effective teeth whitening.
Shop Now
Developed by dentists, loved by you
On-the-go Whitening Pen
Getting a brilliant smile has never been easier with Smilie's on-the-go whitening pen. Instantly brightens teeth, and whitens over time. Simply swipe and go!
Shop Now
What's everyone smiling at?
Formulated by Dentists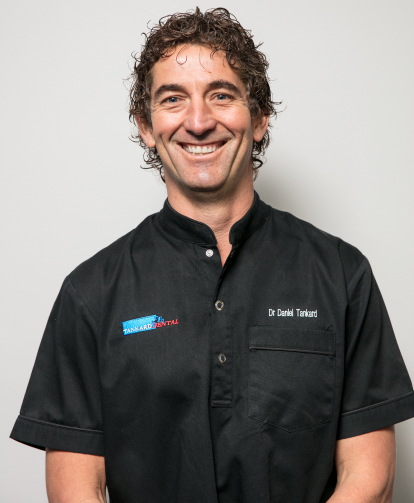 Dr. Daniel Tankard
Member of the Australian Dental Association
Let's be social @smilie_official