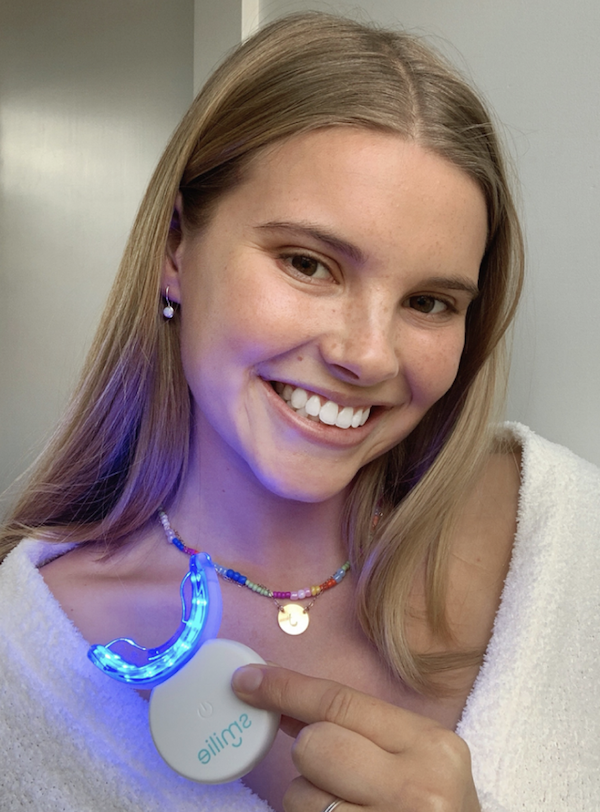 Trusted by over 50,000 customers
"Fantastic results. After six days my teeth are 4 shades whiter. Can't believe the results and the confidence to my smile now"
How it works
Teeth whitening in 3 easy steps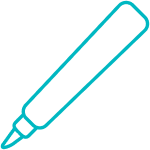 Step 1
- Apply the whitening gel evenly to each tooth
Twist the top of the pen until the gel appears and apply a generous amount on to each tooth using the precision brush.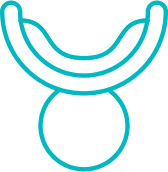 Step 2
- Power on the LED device and place in your mouth
Press the button until the light turns on and place the device comfortably in your mouth.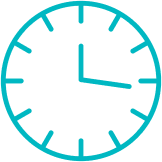 Step 3
- Sit back and relax for 16 minutes
The light will automatically power off after 16 minutes, to let you know your treatment is done! Rinse your mouth and repeat the treatment for 6 consecutive days.