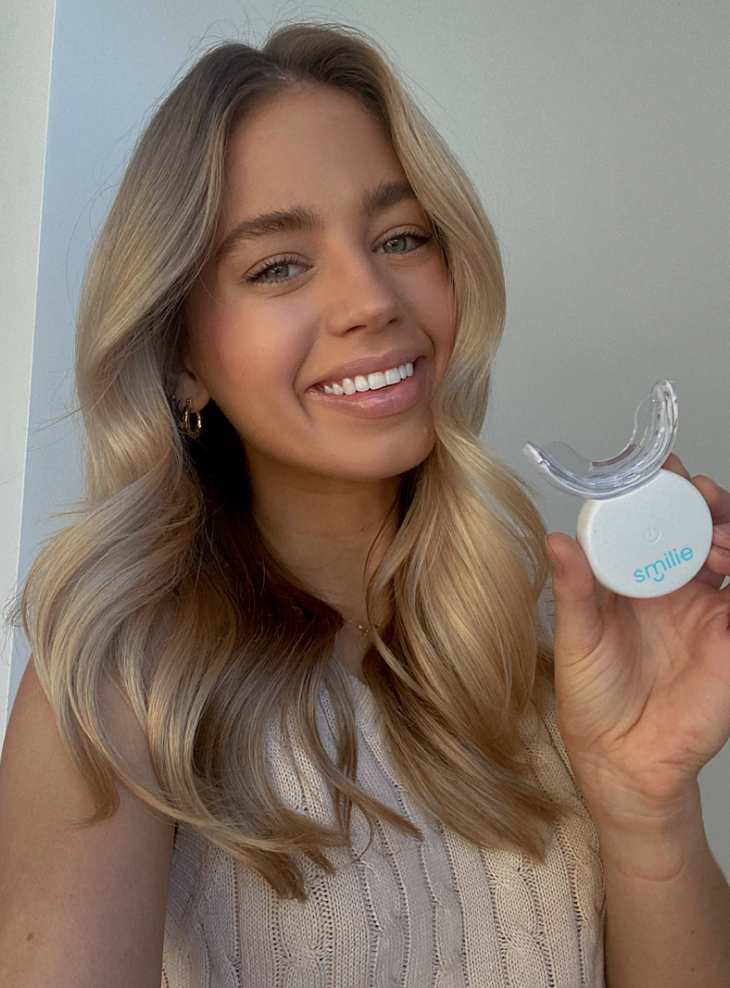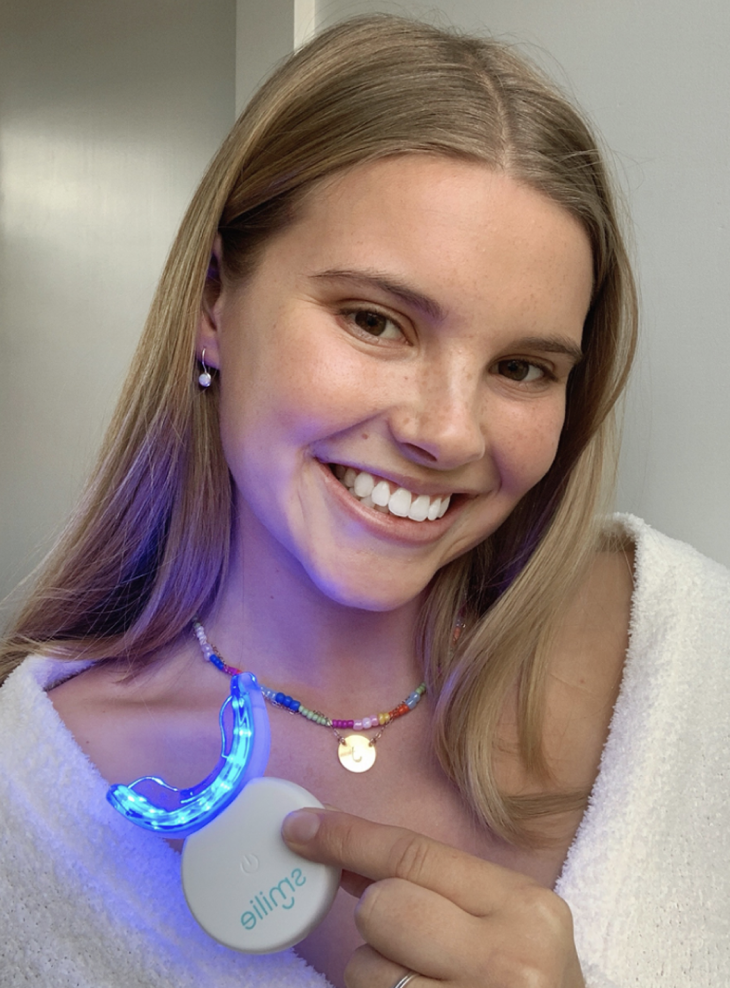 Customer Approved
"On to my second pen now & absolutely love them! They don't cause any sensitivity to teeth or gums and I love that you can see results so fast!"
How it works
Teeth whitening in 3 easy steps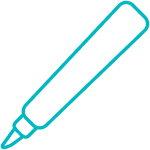 Step 1
- Remove lid and twist
Remove lid and twist the pen until the gel dispenses (it may take several clicks with the first use).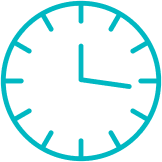 Step 2
- Apply to each tooth, leave and go!
Brush a generous amount of gel directly onto the surface of each tooth. Leave for 10-30 minutes, then rinse with water and go!